Coast to Coast Property Inspection Services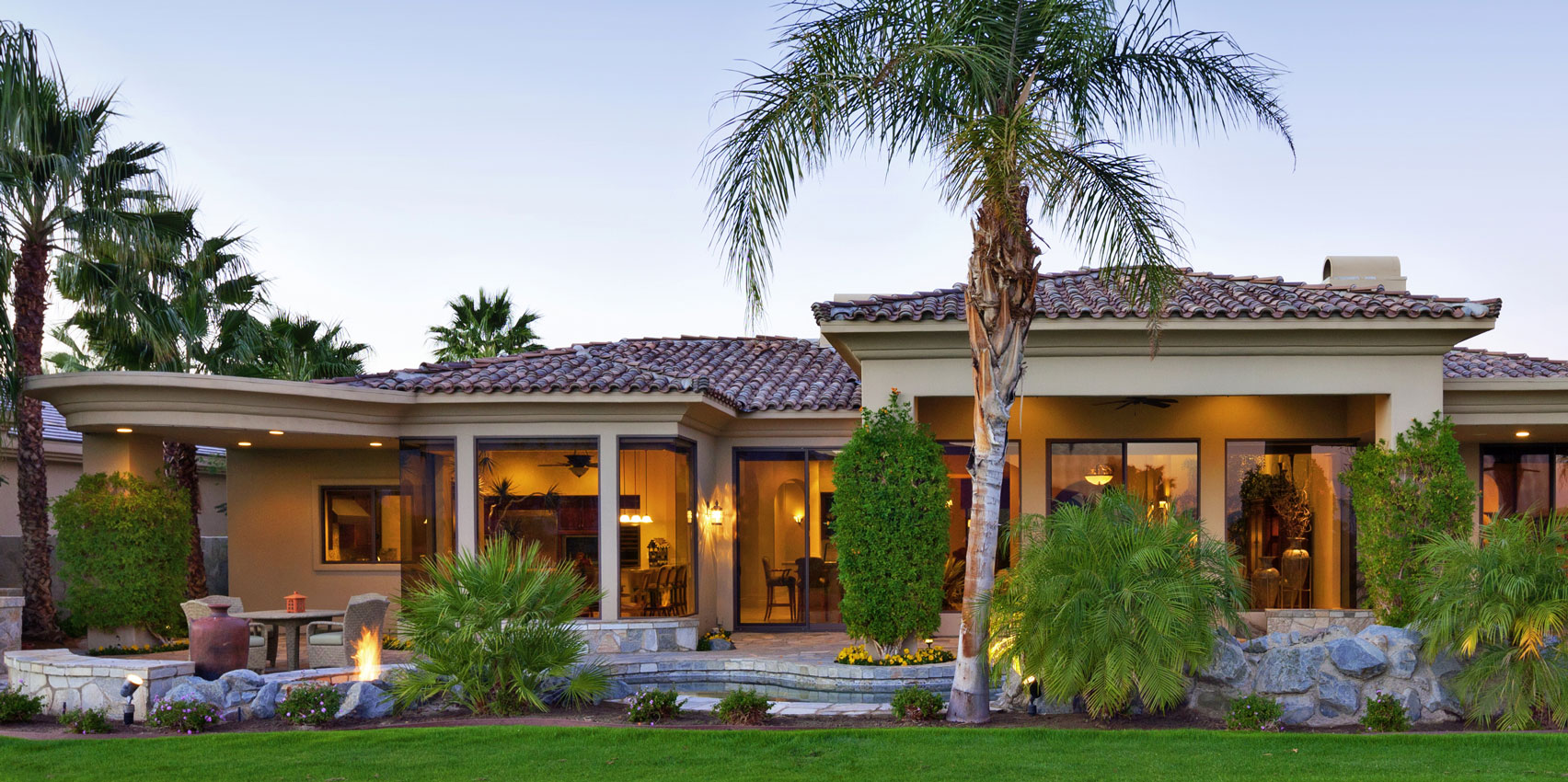 Residential Home Inspection
We perform Residential Home Inspection services on single-family homes, condos, villas, duplexes, triplexes, and quadruplexes. The inspection is comprehensive and noninvasive, and it typically takes about 1-3 hours to complete, depending on the size of the property. The inspection includes the following safely accessible areas:
Air Conditioning
Plumbing
Structure
Attic
Electrical
Appliances
Sprinkler system
Windows & doors
Pool
Ventilation
Heating
Exterior
For an additional fee: Seawall, Crawlspace, or Chinese Drywall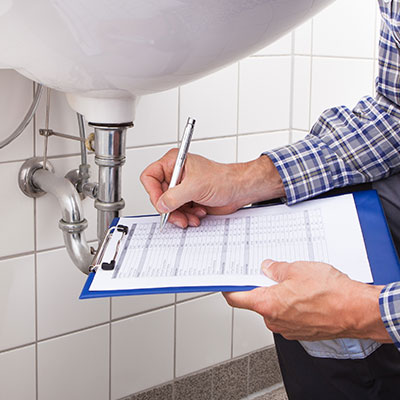 Re-Inspection
We offer Re-Inspections for buyers who want to make sure that all of their requests from the CRL™ have been met. During this follow-up inspection, we check that all agreed upon changes and repairs have been completed and that they meet safety standards.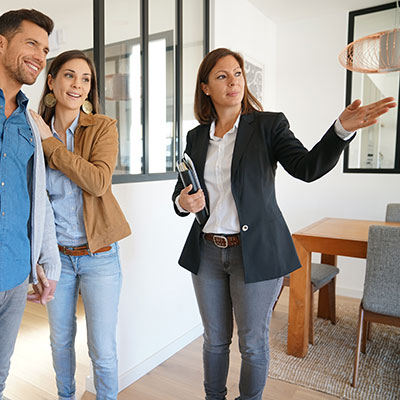 Pre-Listing Inspection
Pre-Listing Inspections are a great option for home sellers. During the inspection, we check the home for any of the damages and defects that sellers should remedy before listing the home for sale.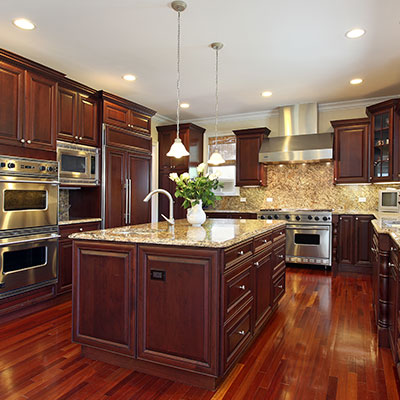 New Construction Inspection
Before a final walkthrough of a newly built home, builders should have a New Construction Inspection completed. Small defects can go overlooked during the construction process, so we thoroughly inspect the property to ensure that it is safe and defect-free.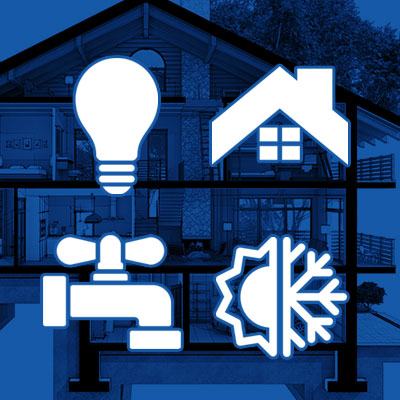 4 Point Inspection
4 Point Inspections are for homeowners who need significant areas of the home inspected for insurance purposes, rather than the entire building. The inspection includes the roof, plumbing system, electrical system, and HVAC system.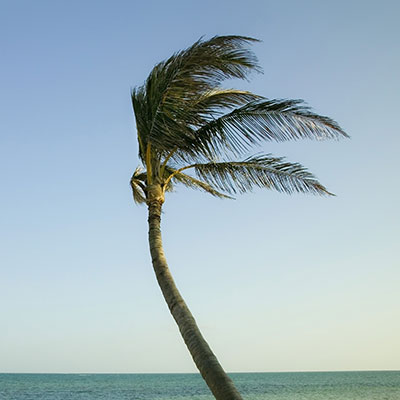 Wind Mitigation Inspection
Insurance providers in Florida will often offer insurance credits to homeowners who protect their homes from wind damage. We will inspect the home for existing signs of wind damage and offer professional advice about upgrades to the home that can prevent wind damage in the future. The report can then be shared with your insurance provider.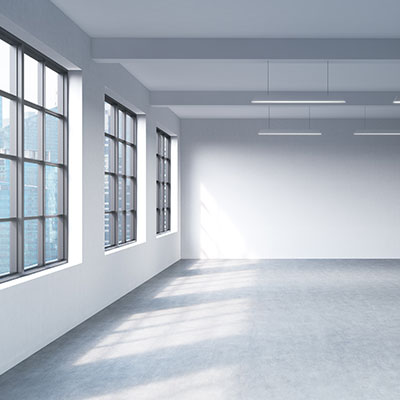 Commercial Building Inspection
Buyers of commercial properties, such as shopping centers or warehouses, should have an inspection done to ensure the building is safe and to better understand the condition of all systems and components. We typically inspect buildings up to 100,000 square feet.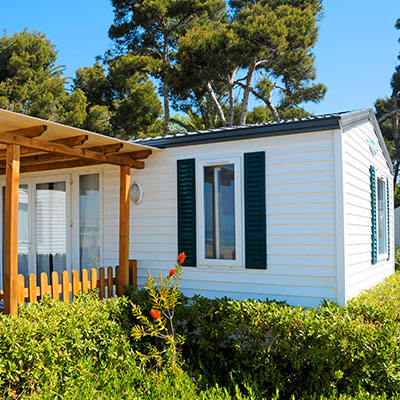 Mobile Home Inspection
During a Mobile Home Inspection, we thoroughly check all of the accessible systems within a mobile home for damages and defects. Mobile homes can experience their own unique set of issues, and our trained professionals can offer repair advice to buyers and owners.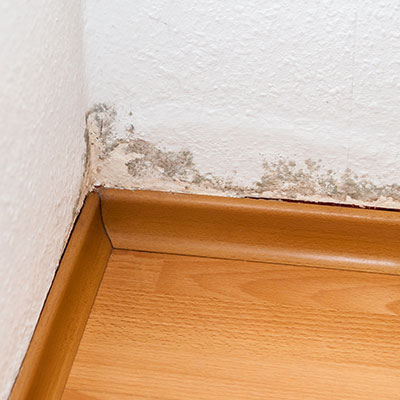 Mold Inspection
Mold growth in the home can cause structural damage if left unnoticed, but it can also be threatening to the health of you and your family. Mold spores in the air are known to cause respiratory health issues. We thoroughly inspect the home for signs of moisture and mold growth, then offer professional remediation advice.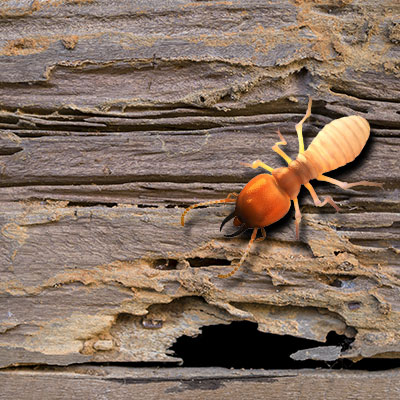 WDO/Termite Inspection
Although small, termites and other wood destroying organisms can cause major and expensive structural damage to a home. We will inspect the home for signs of an infestation so that the problem can be remedied before the damage is extensive.
Tools We Use for Inspection Services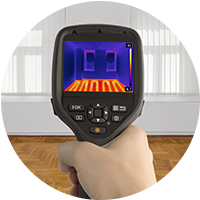 Thermal Imaging Camera
We use a Thermal Imaging Camera to make areas of the home that cannot be seen with the naked eye visible. The camera picks up areas of heat loss or gain, and we use the information from our findings to diagnose moisture intrusion issues and problems in the home's electrical panel.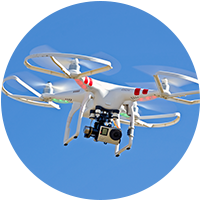 Aerial Drone
An Aerial Drone allows us to take high-quality aerial photographs of a property. This is helpful in situations where a roof cannot be safely accessed on foot or when we need to see the property as a whole.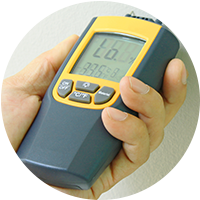 Moisture Meter
A Moisture Meter measures the levels of moisture in different areas of the home. With this information, we can find areas of moisture intrusion and possible mold growth.